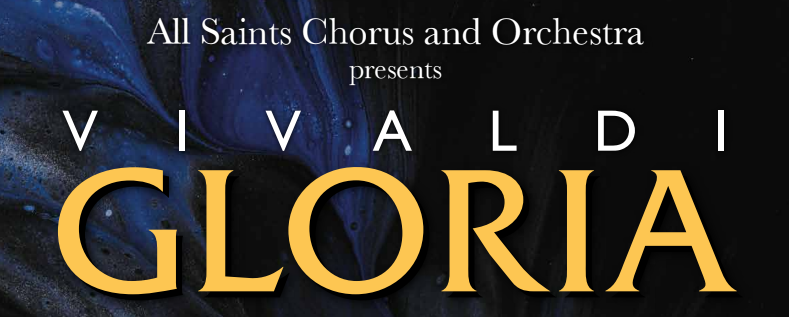 All Saints Chorus & Orchestra return to St Gabriel's Aldersbrook where their performance of Messiah was sold out to an enthusiastic audience. The program includes the ever popular 'Gloria' by Vivaldi together with Bach's concerto for violin & oboe and Handel's 'Arrival of the Queen of Sheba.
Also featured are two French motets: 'Panis Angelicus' by Franck and 'Cantique de Jean Racine' by Fauré.
Premiered at this concert are two movements from 'Friendship Motet' by conductor Jon Cullen.
A not-to-be-missed concert featuring a delightful program – book early to avoid disappointment.
Program
Gloria – Vivaldi
Bach – Concerto for violin and oboe
Handel – Arrival of the Queen of Sheba
Franck – Panis Angelicus
Faurè – Cantique de Jean Racine
Cullen – Friendship Motet
September 30th 2023 7pm
All Saints Chorus and Orchestra
Conductor: Jon Cullen
Soprano – Lucy Farrimond
Mezz-Soprano – Lucy Thalange
Violin – Jonathan Strange
Oboe – Graham Salter
St. Gabriel's Church
12 Aldersbrook Road · London E12 5HH

ALL SAINTS CHORUS Charity registration number: 1111845