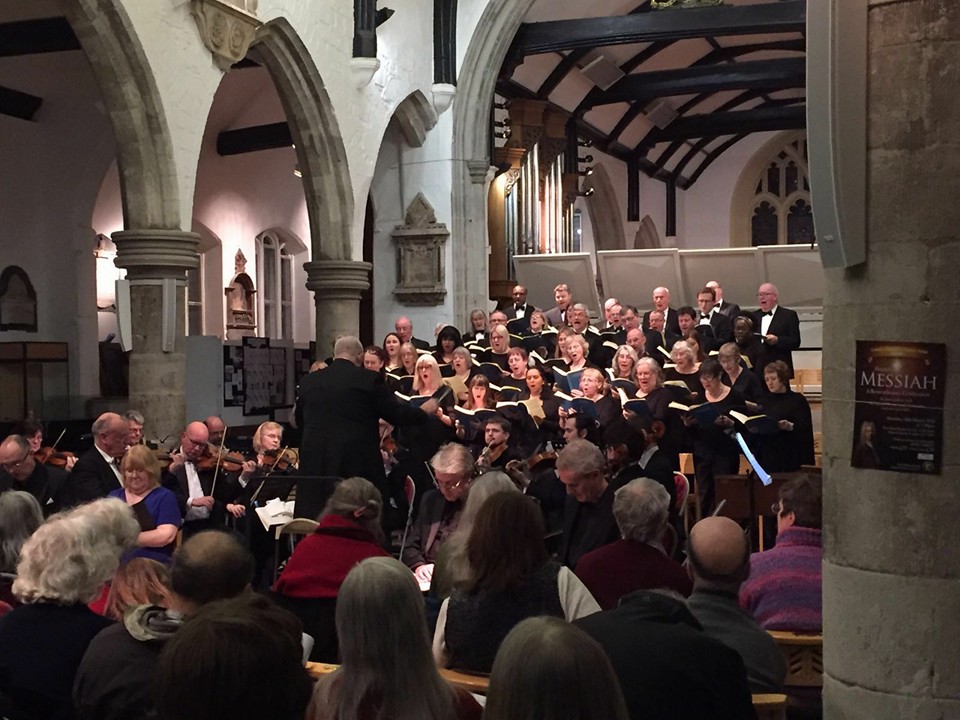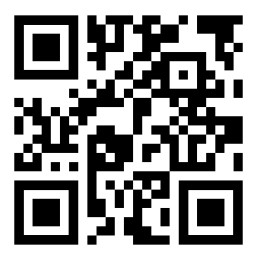 Choral Concert – March 26th 6.30pm
at All Saints Church, West Ham
A treasure of choral music spanning the centuries from 16th to the 21st. Also included are music from the Queens Coronation Service including 'I was glad' and 'Zadok the priest'.
Tickets: £10 with £8 concessions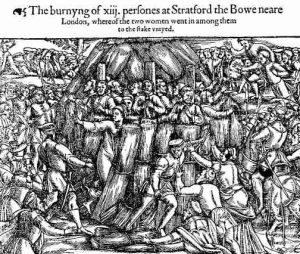 We are also going to sing Fire on The Green, which we last sang in 2012. This remarkable work was written by our very own Jon Cullen, our Musical Director and the libretto is by Marva Rees, a former choir member.
Fire on the Green – July 2nd 6.30pm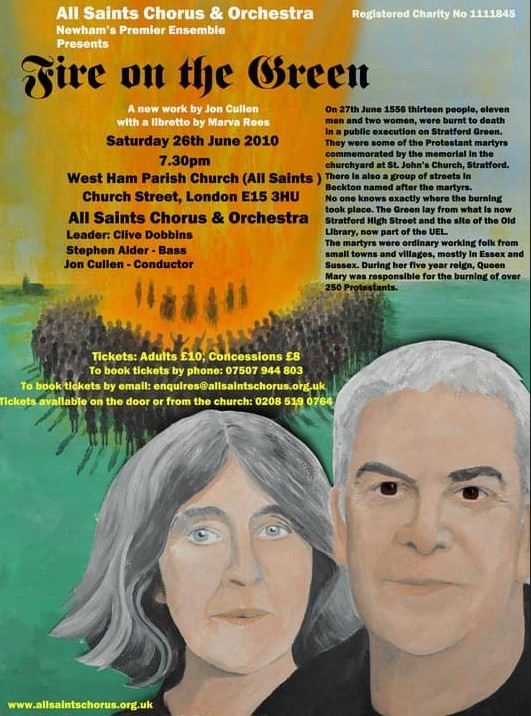 A local story dedicated to those who stand up for their beliefs – Yesterday, today, tomorrow.
The story of the Stratford Martyrs burnt at the stake in 1556. Dramatically set to music by our Director of Music Jon Cullen to a text by Marva Rees is not to be missed.
Tickets prices to be confirmed.
The chorus members are rehearsing the Verdi Requiem, (which we had all ready to go before Covid shut down our venue Southwark Cathedral and our concert at Easter 2020.) This is booked now for November 12th at 6.30pm Southwark Cathedral.
Verdi's great masterpiece, ever-popular and features some of the loudest unamplified music ever written. To be performed in the awesome space of London's Southwark Cathedral. Our last performance there was sold out so book early. Watch this space for details of when tickets go on sale.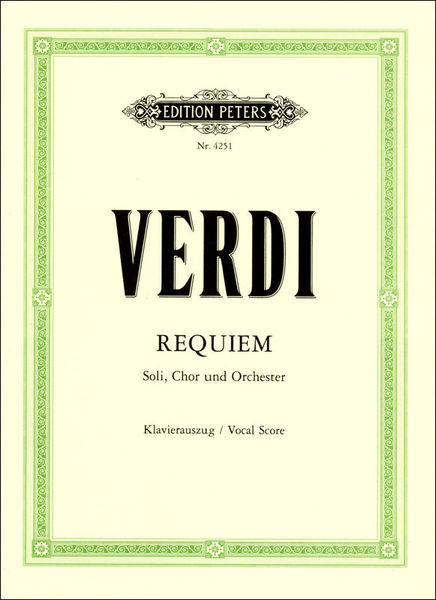 It will be great to be back singing that!
If you want to come and sing with us, choir practices are at 7.45 pm on Tuesday evenings at All Saints Church, Church Street, West Ham. Contact us on 07933 983652 or enquiries@allsaintschorus.org for further information, or just come along.